WHAT DO WE DO
WE OFFER
SERVICES
Our experience and proven ability to progress within industries and services is a well given advantage for your requisite.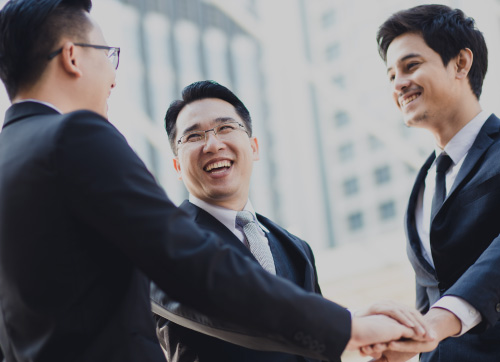 AGENTS
We aim to be exclusive supply chain agents for manufacturers from all over the world in India. Our professionalism goes in tandem with our reliability for all clients.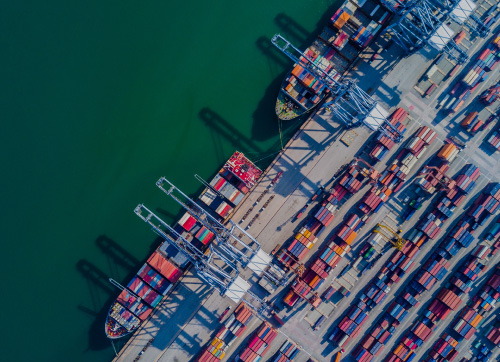 EXPORT
Our vast reach in the Indian manufacturing market helps us export high quality and wide range of products across the globe.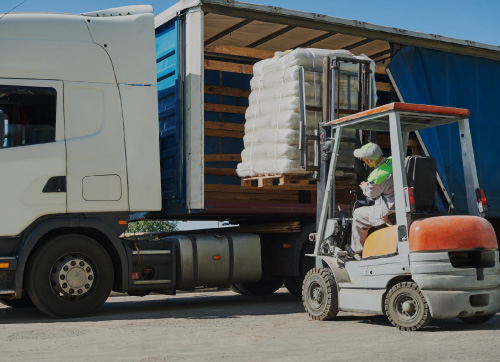 IMPORT &
DISTRTIBUTION
Our global network facilitates us to import products from all over the world, and our ability to stock and distribute them helps reduce the cost effectively.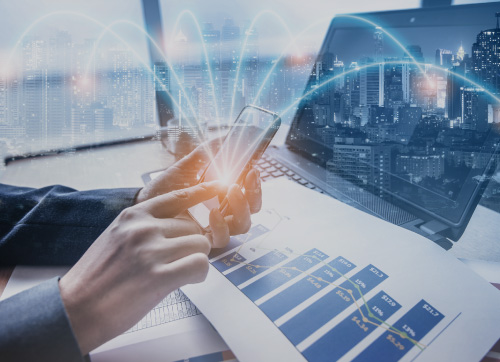 INDENTING
Our sister company, Scorpio Exim Pvt. Ltd. provide chemical indenting services and engage in connecting manufacturers and users all over the Indian and International market.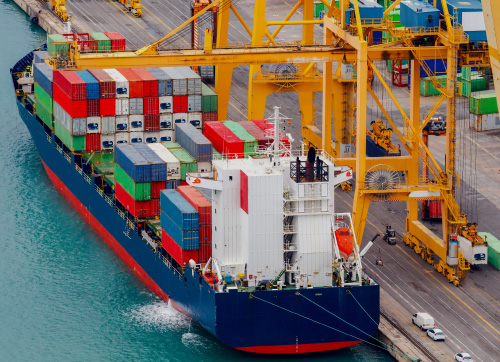 INTERNATIONAL
TRADE
Across country trade has brought SCIPL to create a strong stand in the in the international market. The Dubai branch pulls through the distribution from Middle East and then exports it to India for catering the requisites. Our aim is to build an empire of chemical industry and generate profitability.